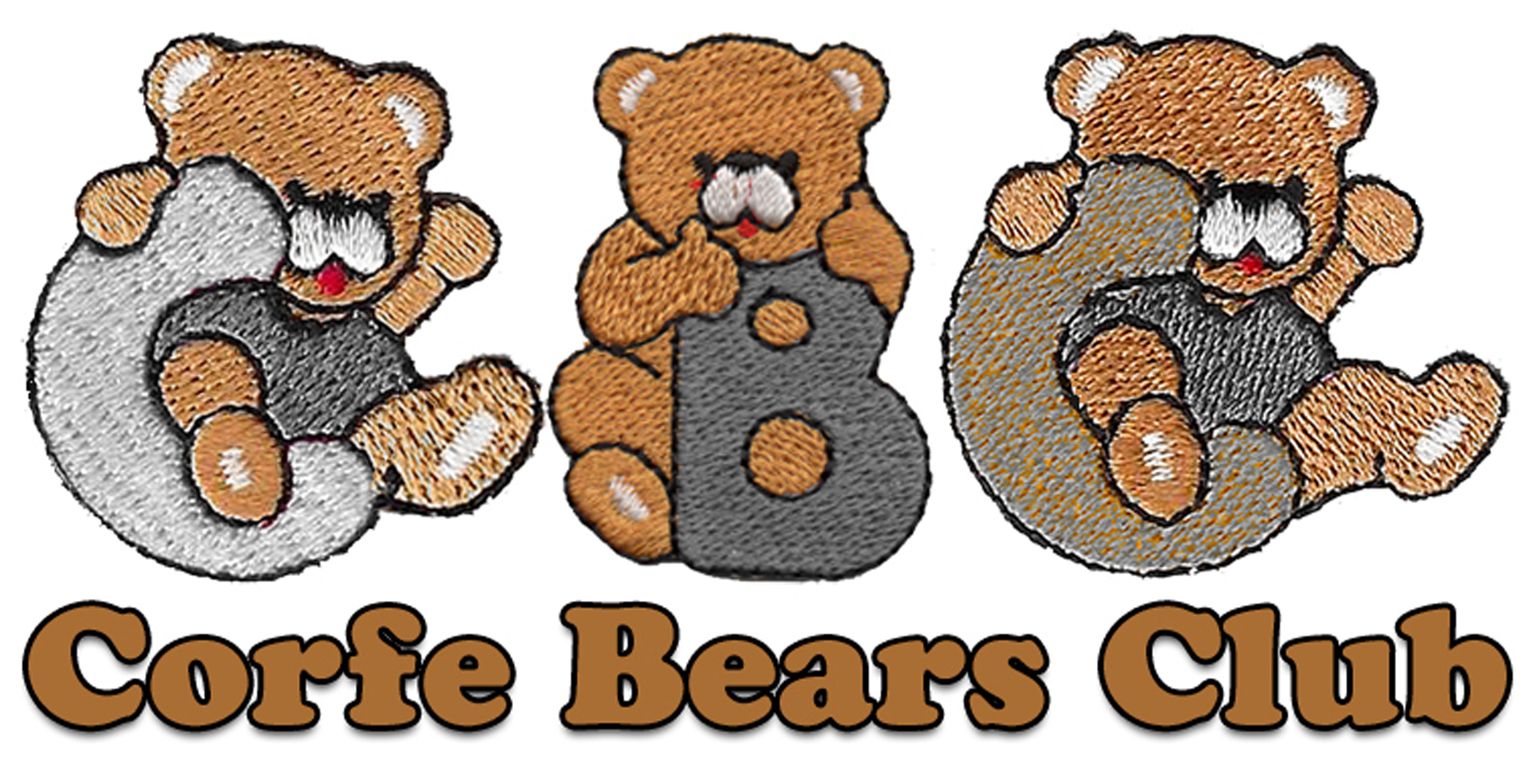 "CORFE BEARS CLUB"
(or, as we call it - the
CBC
)

It's free to join and Club Members can share their stories and photos.

Other perks…….
We will keep you up to date with new bears that are launched and I write detailed descriptions for each bear to help you make your choice.
We will tell you about bears arriving in our deliveries as soon as we know which ones are coming and this will enable you to have the first chance of getting them, before any non-club members, which is a great advantage, especially if we only have a limited about available.
We will tell you about any bears that have become re-available to pre-order as soon as we make them available on our website, so you may be able to get your most sought after bear.
You will be told about any Special Offers - as it's always great to grab a bargain, especially when buying bears!!
We will also keep you amused with the antics of the bears in our Bearhouse, showing you "in the fur" photos of them.
Sound like the sort of club you'd like to be a part of?