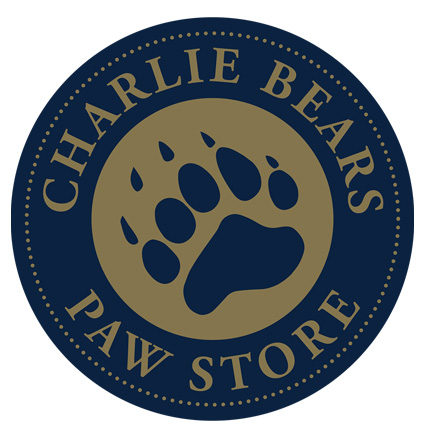 WE ARE A CHARLIE BEARS PAW STORE
Corfe Bears are extremely proud to have been chosen by Charlie Bears to be one of just a handful of stockists that they have selected to be one of their Paw Stores.
We commit to stock their full range of bears so whenever Charlie Bears launch a new collection you can be assured that you will be able to view the full range here.
We are very passionate about these bears and collect them ourselves – once you hold them, you don't want to put them down!!
The Minimo Collection is a range of miniature bears and animals and all are limited editions. They are fully jointed and normally made of mohair or alpaca. Each Minimo comes in an embroidered drawstring bag.