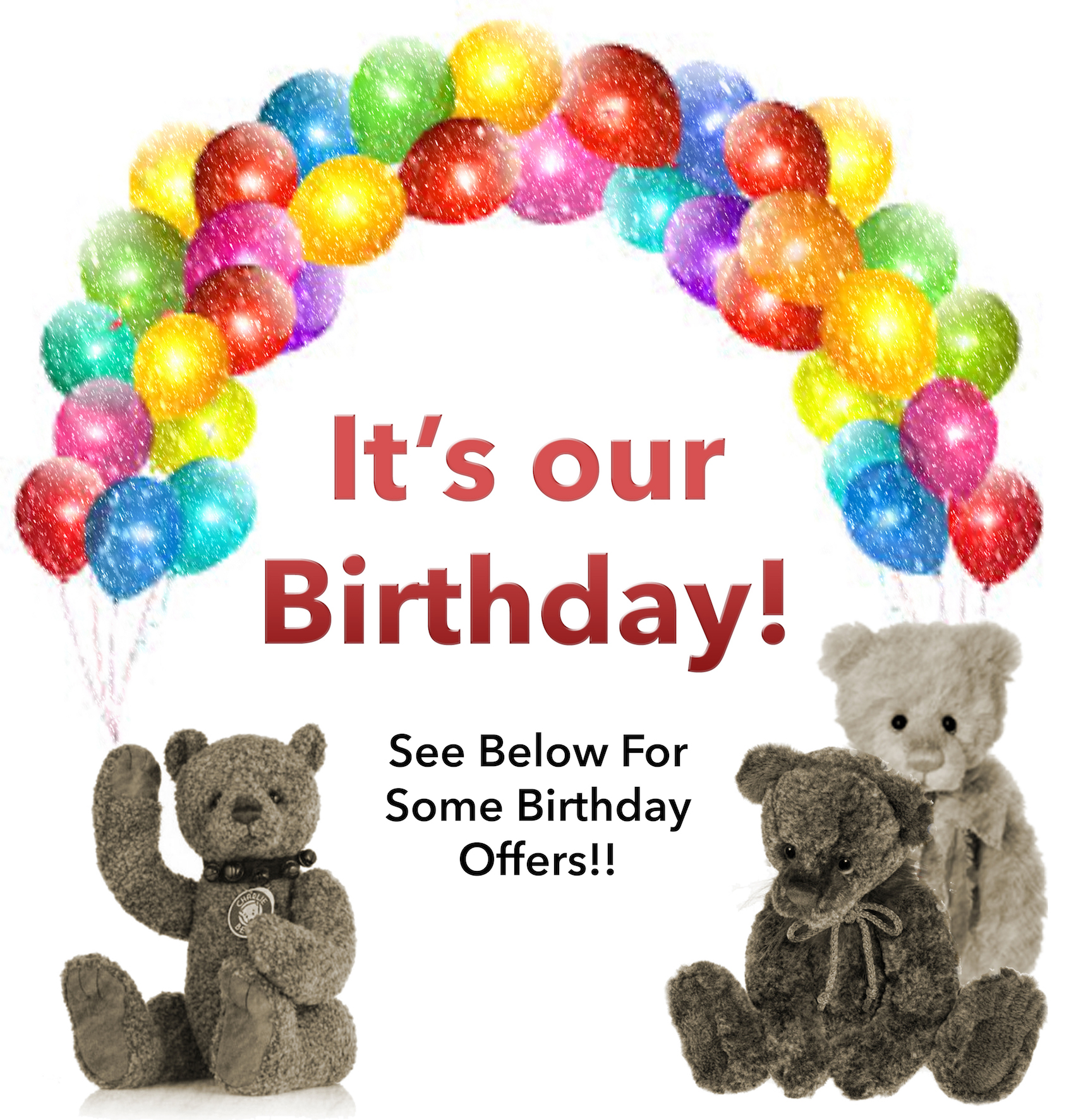 It's our Birthday - We've been re-homing Bears for 10 years now! We are known for the careful packing of our bears but I'm not as confident when it comes to sending you a slice of Birthday cake! Another concern is, how much of it would be left if your bears got hungry whilst travelling to their new home!
So instead we'll be sharing a few Birthday offers with you, so please continue to read on for details:-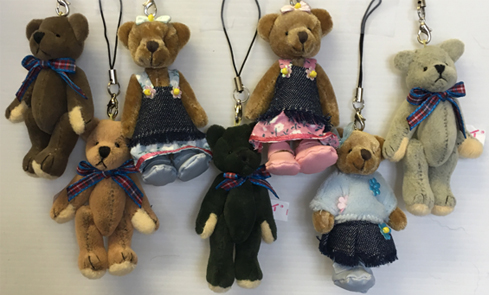 We will be GIVING A FREE MINI BEAR with any order placed in January (not on pre-orders & whilst stocks last). To receive a free mini bear, when ordering online, please say "Happy Birthday Corfe Bears" in the comments box and if telephoning, just mention the Birthday Offers.
Another offer appears in the News Story below and from time to time it may be worth keeping an eye on our home page, as more offers may appear over the next couple of months.