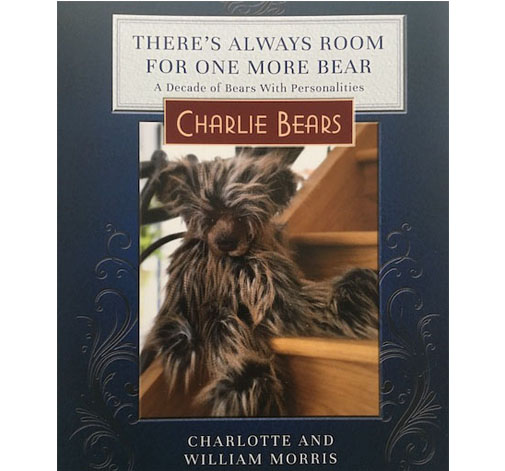 The Charlie Bears Book 2nd Edition has arrived and after downing tools for a sneaky read I can confirm it's another great book for any Charlie Fan and simply full of so many of our favourite bears. The book looks back on the 5 years leading up to the Charlie Bears 10th birthday celebrations.
Below we have the following Bears that are now available to purchase from our site. In the order that they appear we have :-
Anniversary Seth, Elpa, Judy and the Charlie Mohair Year Bear 2017
Just 'click' on any of the images or names for further information or to order.